What we are about
Psyche & Society, directed by Dr. Talia Morag, organises events that explore the potential of psychoanalysis to provide new conceptual tools to articulate and provide a deeper understanding of contemporary social problems that otherwise seem baffling, incomprehensible, and because of that, resisting resolution or improvement.
By developing conceptions such as the social unconscious and investigating the effects of societal moralisms, we hope to shed new light on major Australian social issues such as racism, sexism, stereotyping, indigenous recognition, alternative family structures, and religious fundamentalism.
We believe that the best way forward is through open and widely accessible conversations, conducted in ordinary language, free from technical terminology. We provide a platform for discussion that is uniquely inclusive, where psychoanalysts from various schools meet with academics, public intellectuals, artists and members of the wider community.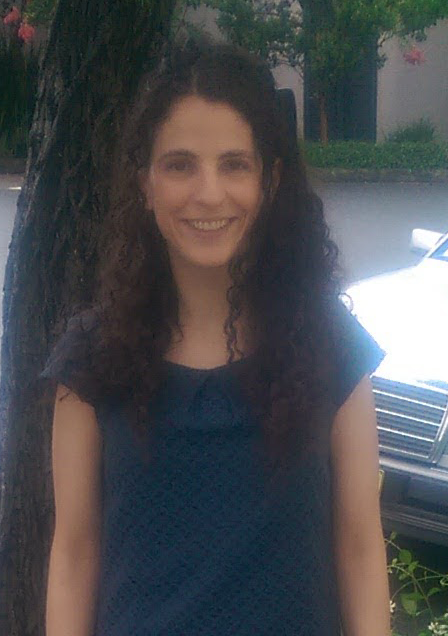 Email Inquiries