Jonathan Lear Visit
8 - 12 December 2015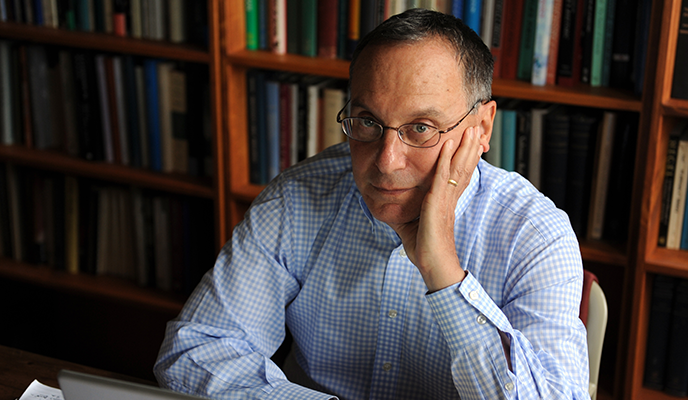 Jonathan Lear is professor of philosophy at the University of Chicago and a psychoanalyst in private practice. He is the Director of the Neubauer Collegium for Culture and Society at the University of Chicago, and is on the faculties of the Chicago Psychoanalytic Institute and the Western New England Institute for Psychoanalysis. His books include: Aristotle and Logical Theory; Aristotle: The Desire to Understand; Love and Its Place in Nature: A Philosophical Interpretation of Freudian Psychoanalysis; Therapeutic Action: An Earnest Plea for Irony; Happiness, Death and the Remainder of Life; Freud, and Radical Hope: Ethics in the Face of Cultural Devastation.
Lear's visit is thankfully sponsored by: the
Faculty of Arts and Social Sciences at the University of Sydney
,
Creating a Safe Supportive Environment (CASSE)
, the
Sydney Institute for Psychoanalysis
, and the
Australian Psychoanalytical Society
.
Schedule
WHAT IS RECOGNITION?
Noel Pearson & Jonathan Lear in Conversation
Where: The Great Hall, Main Quad, The University of Sydney
When: 8 December, 2015, 6.30pm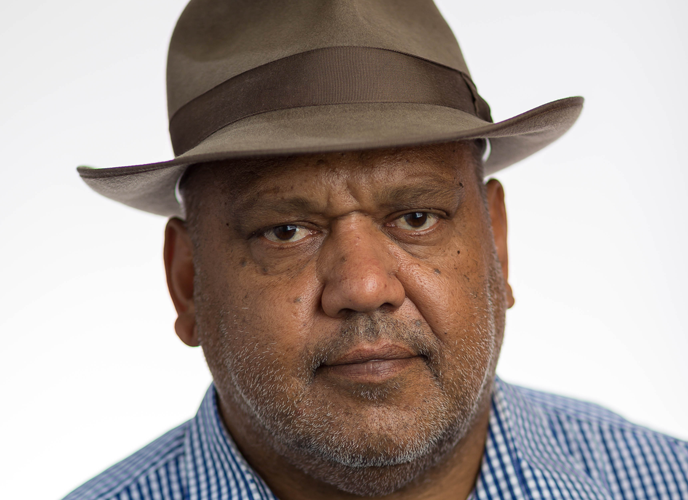 Co-produced by
Sydney Ideas
,
Constitution Education Fund Australia
and Psyche & Society.
The Philosophy of Jonathan Lear: A Symposium
Where: Refectory, Main Quad, University of Sydney
When: 10 - 11 December, 2015
Full program:
click here
To register:
click here
Co-organized by the School of Philosophical and Historical Inquiry and Psyche & Society
.
'Thinking with Psychoanalysis' Conversation Series
Neville Symington meets Jonathan Lear
Where: Sydney College of the Arts
When: 12 December, 2015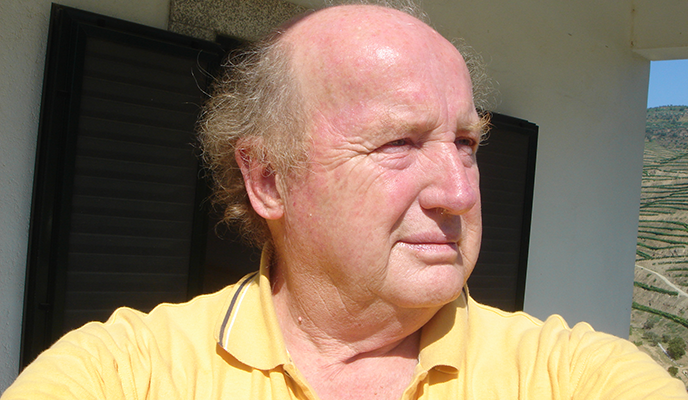 Neville Symington is a psychoanalyst in private practice in Sydney, Australia. He did his psychoanalytic training in London and is a Fellow of the British Psycho-Analytical Society. His books include The Analytic Experience, Emotion and Spirit, Narcissism: A New Theory, The Making of a Psychotherapist, The Spirit of Sanity, A Pattern of Madness, How to Choose a Psychotherapist, The Blind Man Sees, A Healing Conversation, Becoming a Person through Psycho-Analysis and The Psychology of the Person, and the co-authored (with Joan Symington) The Clinical Thinking of Wilfred Bion.  He also published the novel A Priest's Affair and a book of poetry In-Gratitude and Other Poems. In 2007 he started a clinical organization called Psychotherapy with Psychotic Patients (PPP).
To express interest in attending this event,
Email Inquiries
HOME